Introducing the Vacation Dress - Your Perfect Getaway Companion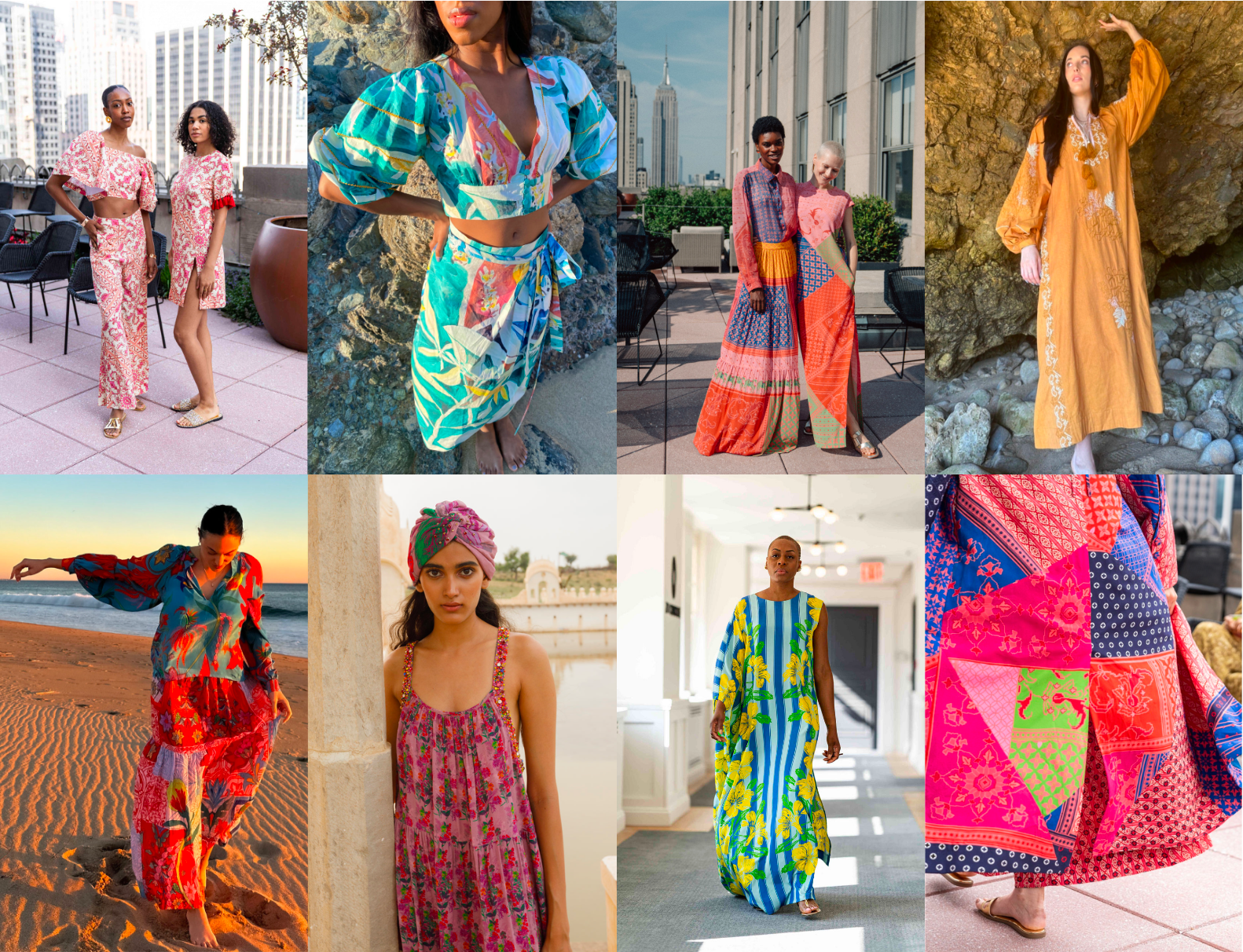 As the days transition from a gentle breeze to full-blown sunshine, the Vacation Dress is your go-to favorite for leisurely escapes. This elegant piece features:
Printed Multi-Silk: Crafted from luxurious silk, it offers a lightweight and comfortable feel, making it ideal for sunny destinations.
Long Maxi Gown: The full-length gown adds an air of sophistication and elegance, making it suitable for both casual strolls and upscale dinners.
Cap Sleeves: Delicate cap sleeves provide a touch of femininity and offer just the right amount of coverage under the sun.
High Slits: Stay cool and comfortable with high slits on both sides, ensuring freedom of movement and a hint of alluring style.
The Vacation Dress is the embodiment of effortless charm and style, making it your perfect choice for any tropical escape or sunny destination. Whether you're strolling on the beach or savoring cocktails at sunset, this dress is designed to keep you looking and feeling your best.
Experience the blend of comfort and fashion that only the Vacation Dress can provide, and make your next getaway a memorable one.
---