Outfit Ideas from the Night Bloom Collection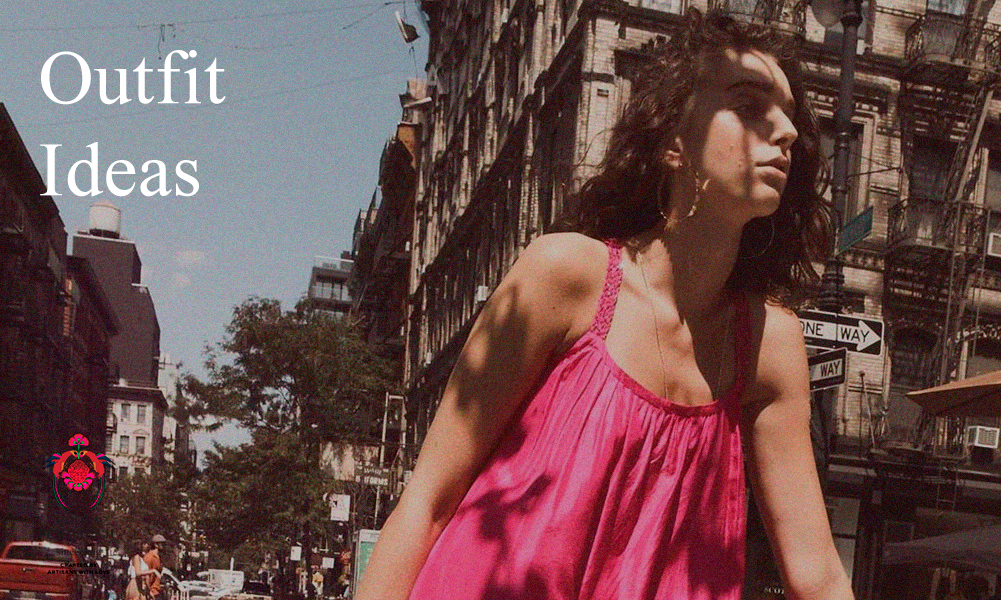 New patterns, new colors, new styles, and new possibilities, with the changing of the seasons comes a change of style. The same can be said for our newest collection, Night Bloom, in this collection we continue our tradition of handcrafted and sustainable garments, with this collection being inspired by a garden that blooms in the dark. Today we bring three outfits from the Night Bloom collection for your next fall event.
Outfit 1: If you like mixing patterns
There is something incredible about mixing patterns. While it's hard to pull off, that makes the risk even more rewarding. If you are someone who loves to match patterns one of our favorite combos from the night bloom collection is the animal print silk and the midnight printed silk patterns. The muted color palette of the animal print allows it to work well with the brighter hues of the midnight print. This outfit consists of the Animal Print Bucket Hat, the Bloom Forest Dress, the Burgundy Parakeet Tassel Earrings, and the Bloom Belt Bag. A great outfit for matching prints and color blocking.
Outfit 2: If You Want to Keep it Minimalistic
If you're a person who likes to keep it simple then this one's for you. This outfit from a color standpoint is very minimal, with black tones dominating and slight highlights of color seen in the tassels and hand embroidery. The details is where this outfit shows its character, with each piece's hand embroidered and printed patterns of flowers and birds. This outfit consists of the Parakeet Tassel Silk Skirt, Datura Tie-Up Silk Blouse, the Noir Bucket Hat, and the Night Velvet Print Mask.
Outfit 3: Pattern Uniformity
With each piece of this outfit utilizing the animal print. This print, while more muted, allows the details to show through, with the hand braided tassels of the animal print mask and the hand embroidery of the belt bag. The difference in material and texture help break up the monotony of just one print. This outfit consists of the Animal Print Scrunchie, Belt Bag, Tie-Up Mask, and Silk Dress
No matter your personal style, the fresh styles and silhouettes of the Night Bloom collection has garments to fit your unique closet. All of the products featured are available now to shop now on our website.
---