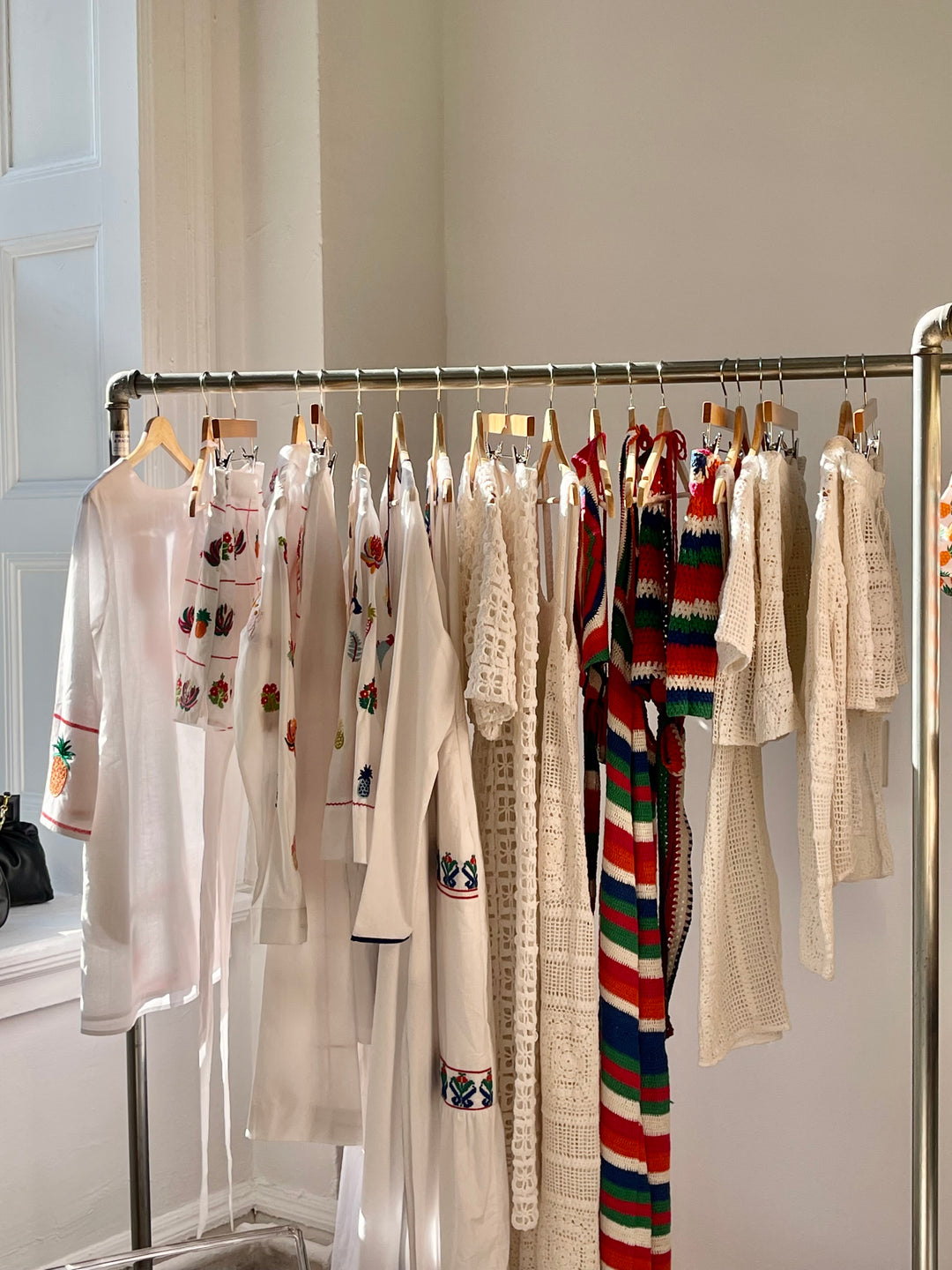 As the weather heats up, it's time to start planning your beach wardrobe, and we have just the thing to help you stand out on the sand. Roopa Pemmaraju's Beach Collection: The Crochet Edition features stunning pieces that perfectly capture the essence of summer.
Continue reading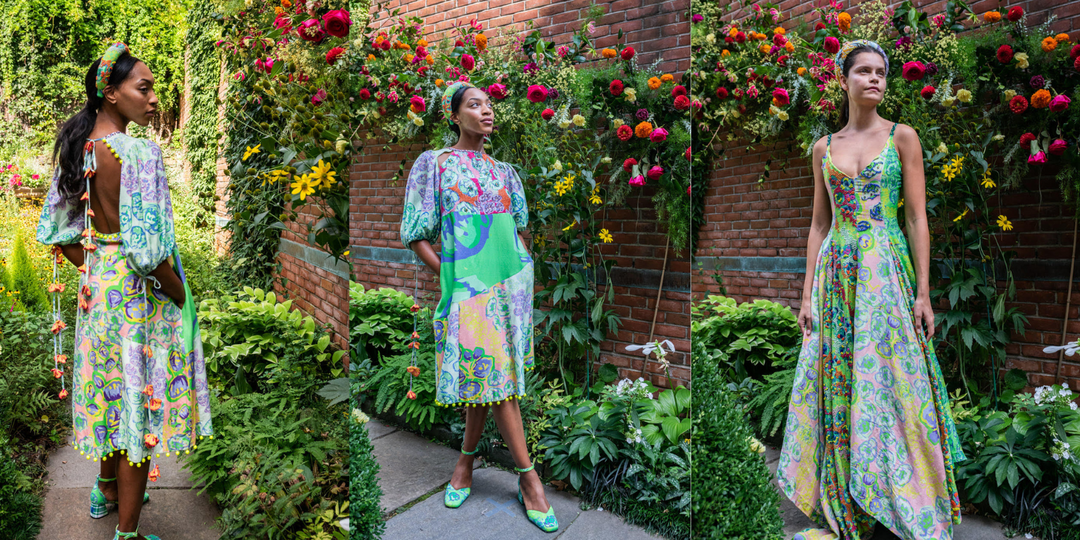 This Summer calls for bright florals, vibrant plaids, and magical folk prints. The sustainably crafted and handwoven pieces from the Suncatcher Collection will have you feeling like you've stepped out of an enchanting garden. Read further to discover some of...
Continue reading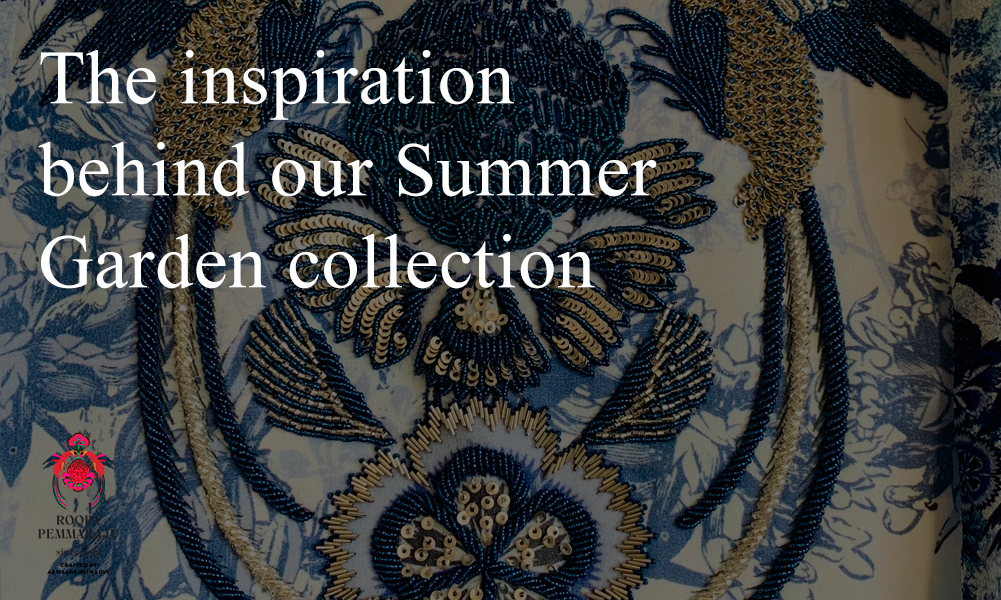 The new arrivals from our Summer Garden collection are here! Our new collection delves deep into the power of the women and features a wide range of garments ranging from dresses to accessories. Each garment is handcrafted by our team...
Continue reading